Evesham Township marks the passing of Township Clerk & Registrar Mary Lou Bergh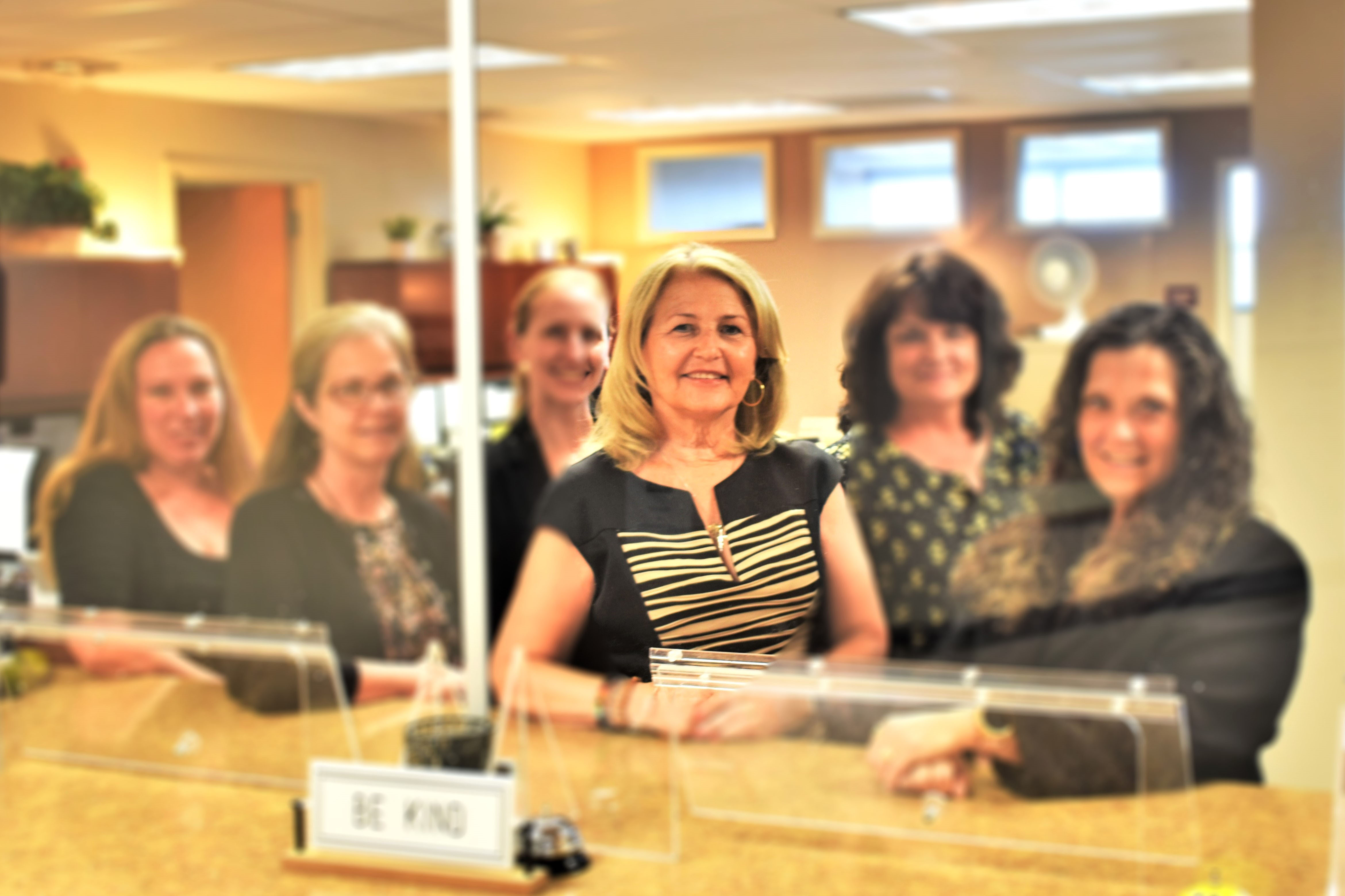 Mayor Jaclyn Veasy, Township Council and everyone here at Evesham Township express our tremendous sadness and regret as we mark the passing of Evesham Township Clerk & Registrar Mary Lou Bergh. Mary Lou passed away on Friday, Sept. 22, 2023, as a result of personal health issues she had been battling in recent years.
Those who knew Mary Lou best in her role here at Evesham Township will remember her dedication to helping residents, as well as her strong belief in upholding all the responsibilities and duties she believed necessary to serving as Township Clerk & Registrar. She also always had tremendous praise for those she worked with in the Clerk's Office throughout the years.
Mary Lou had served in her role with Evesham Township for the past 10 years, and despite recent health issues, Mary Lou still strived to be here serving residents in our municipal offices almost every day she could up until just a few weeks ago.
Mary Lou was also a 40-year resident of Evesham Township until very recently. She could often be seen attending our various Township events to enjoy time with her fellow members of the community. She was also a very active member of her church at Marlton Assembly of God.
We once again express our heartfelt condolences to all of Mary Lou's family and friends, and we ask that all residents please keep her loved ones in your thoughts and prayers at this time.