Evesham Township awarded $409,000 grant for North Maple Avenue sidewalk improvements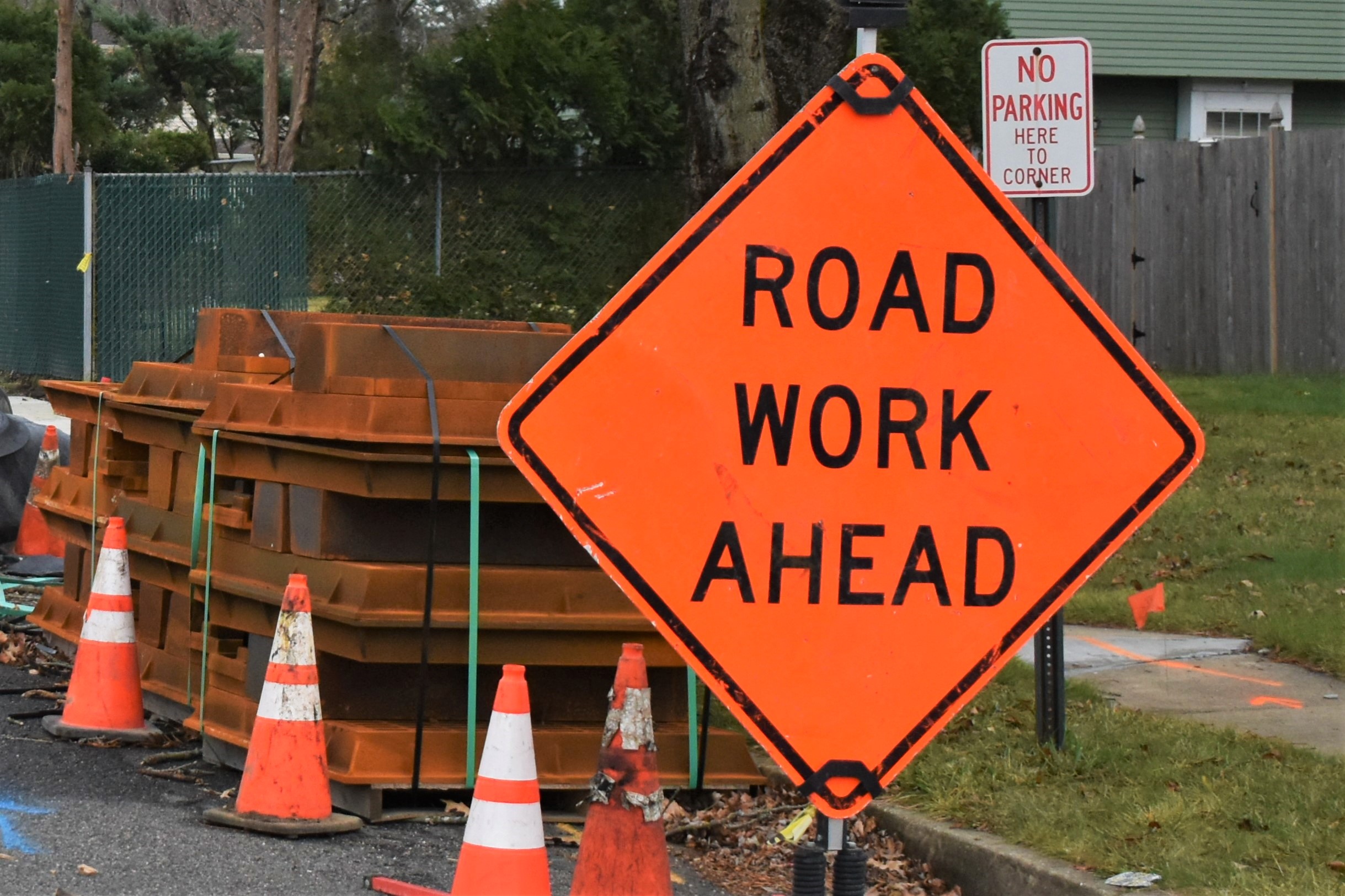 Evesham Township is proud to announce that our municipality will receive another grant in the amount of $409,000 to design, engineer and construct 1.5 miles of sidewalk in any missing areas along Evesham's North Maple Avenue. Once implemented, the project would fully connect the heavily-traveled East Greentree Road to Evesham Township's downtown center along East Main Street.
Mayor Jackie Veasy
previously spoke about the project and said, "residents will undoubtedly benefit from these sidewalk improvements, both as a safety measure and means to boost the township's economic opportunities."
Evesham Township was previously awarded a $1 million grant for this same project earlier this year. Both grants are through the Safe Streets to Transit program under
New Jersey Department of Transportation
. As announced by
Governor Phil Murphy
, this most recent grant is part of more than $24 million to be awarded to more than 50 municipalities for projects that expand access to public transportation and spur transit-oriented development.
This corridor along North Maple Avenue in Evesham is well-known as a much-used route for residents to access NJ Transit bus service (Route 406), which offers service to major employment and educational centers within the New Jersey and Philadelphia Metropolitan Area.