Reminder: residents can now create accounts to schedule future online tax payments and save payment information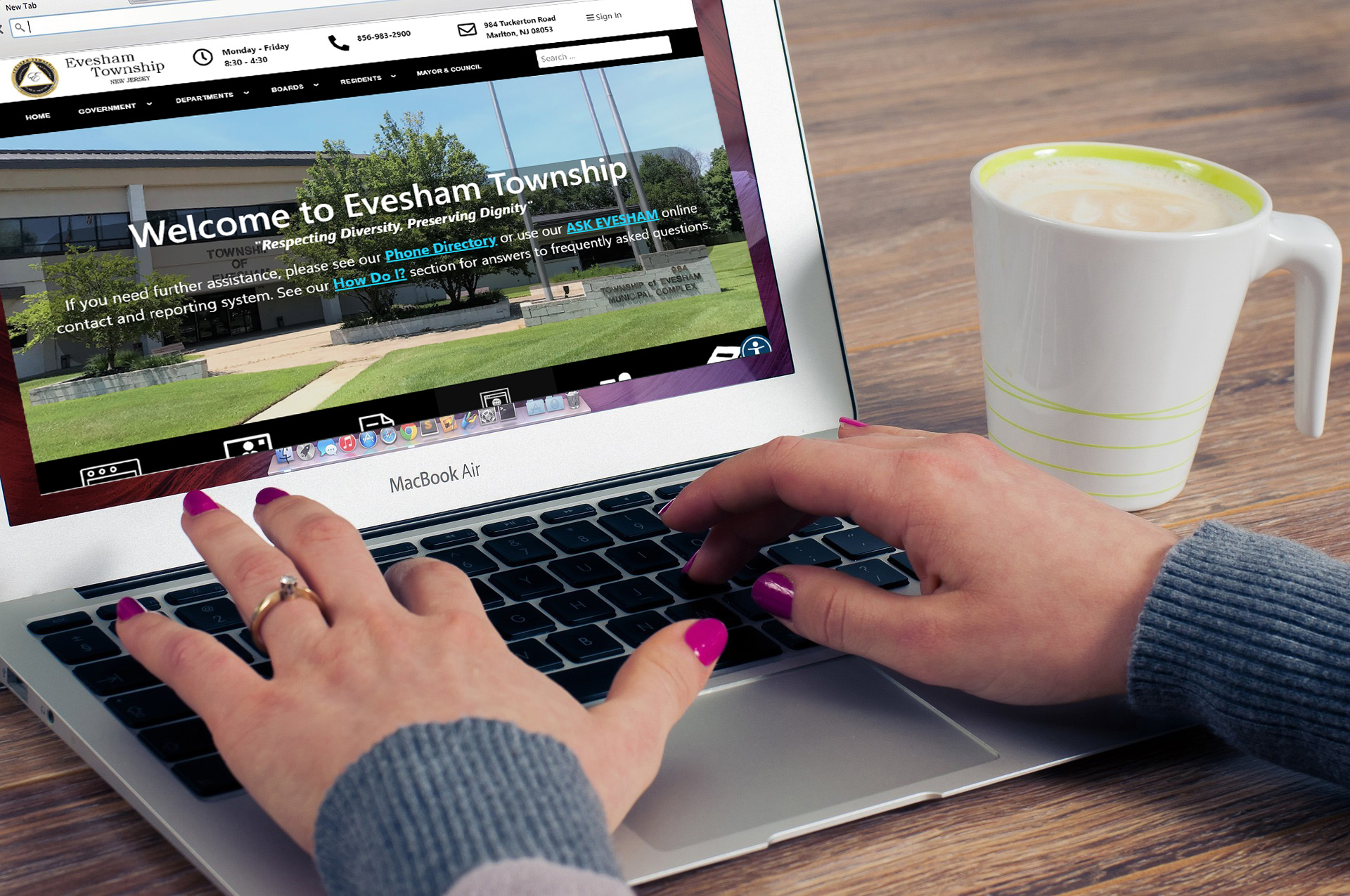 Did you know that residents have the ability to set up automatic payments for property taxes by using the township's secure online payment system?
All you have to do is create an account through the online payment system and then use the option (on the left) to set up automatic payments. For any questions, please feel free to call the Collector's Office at (856) 985-4334.
You can also click here to learn more about the Collector's Office and additional payment options.