Bee City USA Affiliate Program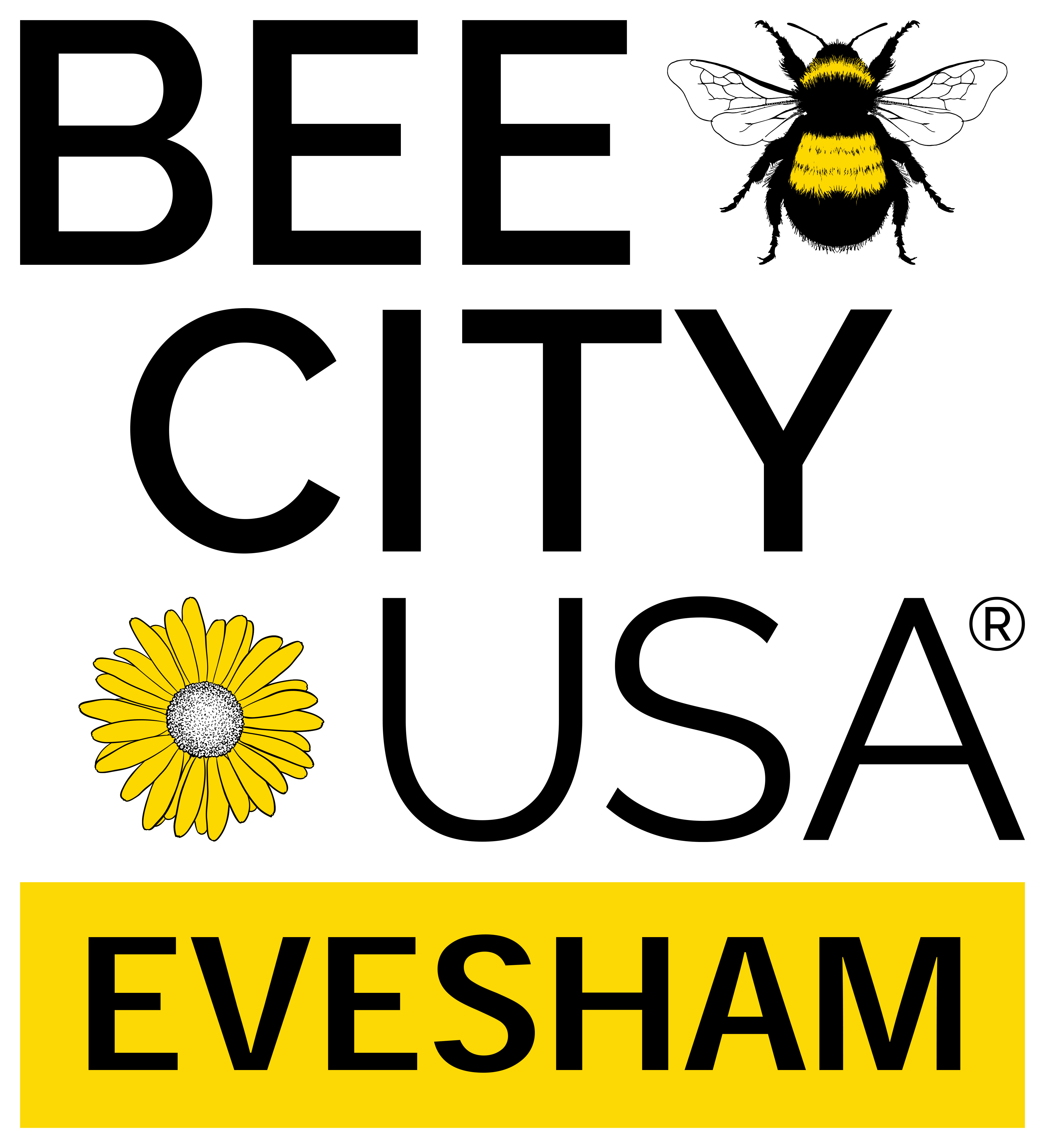 Evesham Township is proud to begin to process of joining the Bee City USA Affilate Program.
The Bee City USA Affilate Program provides a framework for communities to work together to conserve native pollinators by increasing the abundance of native plants, providing nest sites, and reducing the use of pesticides.
The program recognizes, supports, and encourages pollinator conservation in cities, towns, and counties across the nation.
Direct facilitation of Evesham Township's participation in the Bee City USA program is assigned to the Evesham Township Environmental Commission.
This email address is being protected from spambots. You need JavaScript enabled to view it.