Evesham Township offers condolences with the passing of former Councilman Henry 'Hank' D'Andrea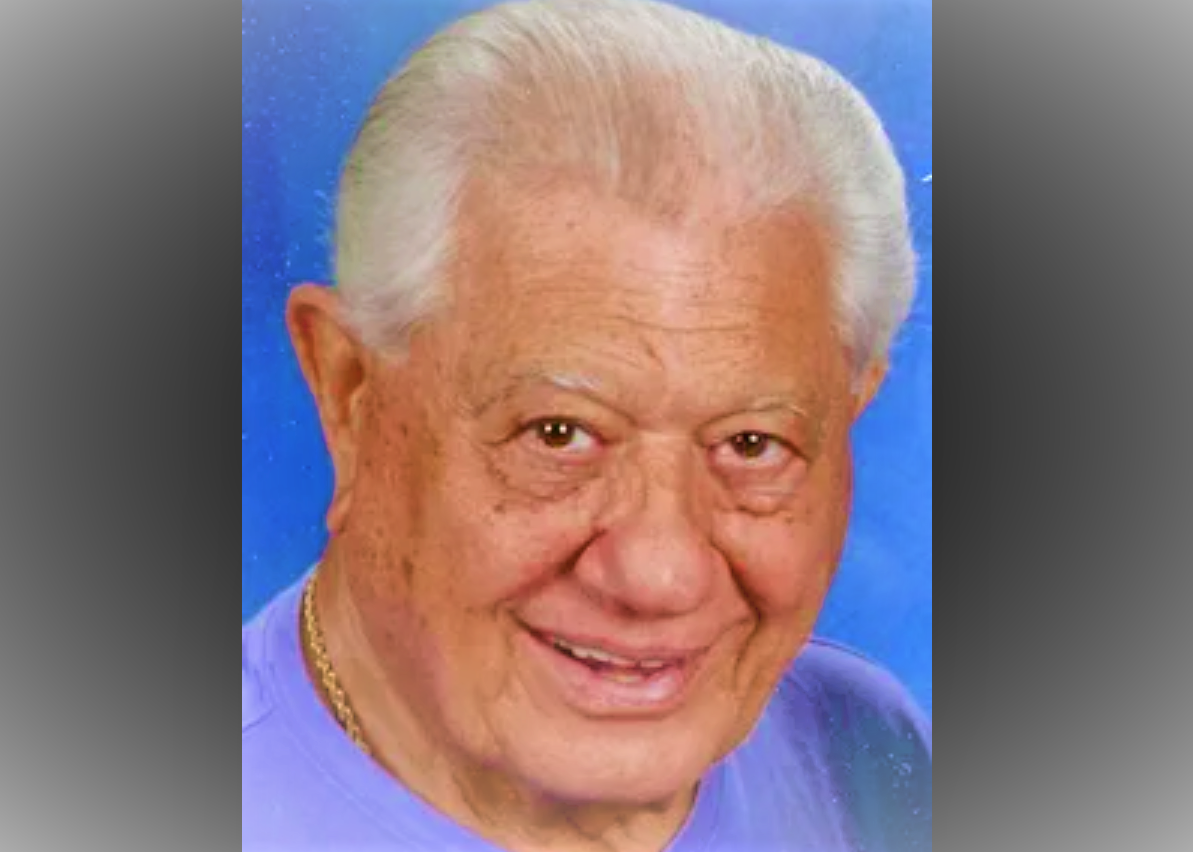 Mayor Jaclyn Veasy, Township Council, and everyone here at Evesham Township express our heartfelt condolences to the family and friends of former Evesham Councilman Henry 'Hank' D'Andrea, who passed away this weekend at age 87 after battling a short illness.
Hank D'Andrea served on Township Council for 12 years throughout the 1980s and into the early 1990s. He also previously served as a member of the township's Planning Board for nine years. Hank was also the father of former Councilman Ken D'Andrea, and Hank was well-known and loved by many throughout our community due to he and his family's many years of service and volunteerism throughout town.
Hank coached for the Marlton Rec Council, helped established the St. Joan of Arc Carnival in its early years, and he was a founding member of the Marlton Sons and Daughters of Italy-Marlton Lodge 2315. Hank was married nearly 62 years to love of his life Angela 'Dolli' D'Andrea until her passing in 2019. He was a proud father to three sons and a loving grandfather to seven grandchildren.
We ask that all residents please keep the D'Andrea family and their loved ones in your thoughts and prayers at this time.