Old turf removal at M1 Field scheduled to start week of March 29 as part of replacement project at Memorial Sports Complex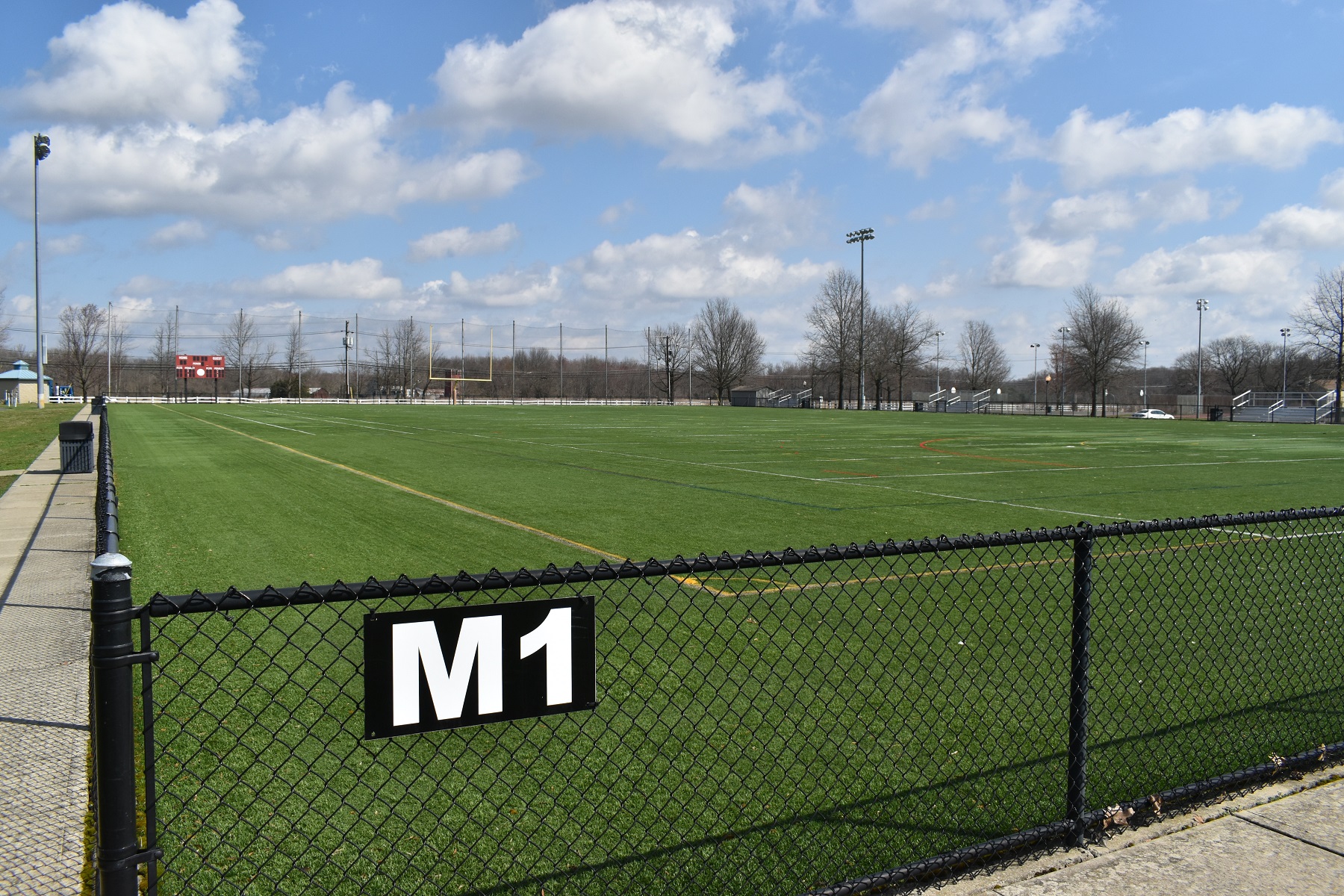 Work continues for the replacement of the M1 Turf Field at the township's Memorial Sports Complex!
The removal of old turf and infill reclamation is currently scheduled to start next week at M1. The overall project is currently scheduled for completion later this spring.
Funds for the replacement of the field were appropriated as part of township's 2020 capital budget, which Township Council unanimously passed in December. The current M1 turf had reached its life expectancy and could no longer be safely repaired.
Stay tuned for more news on replacement project moving forward! As always, once the field is replaced and reopen, we look forward to lots of great play from our residents!