Check out the January 2021 'Evesham Shares' Webinar for businesses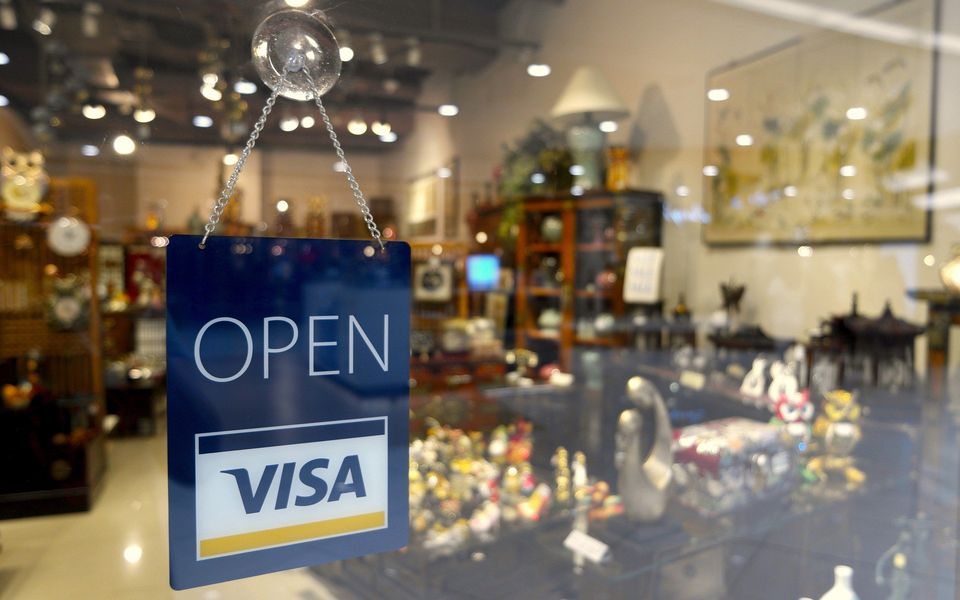 Thanks to everyone who attended the first 'Evesham Shares' webinar for local businesses on Jan. 21.
These webinars will allow Evesham Township to ensure that our local businesses are informed of all programs, aid and support available amid the COVID-19 crisis and thereafter.
Click here to view this first webinar from Jan. 21 on our YouTube page.
The link to the Evesham Shares Webinar Series is also on our website, along with a PowerPoint from the presentation that provides information about the presenters. See the PowerPoint here.
We are also sending a special thank you to our presenters: Liz Verna who provided information from Burlington County Economic Development and Regional Planning and Stacy Hunt and Michelle Martin who provided information from the Workforce Development Institute.
The second Evesham Shares Webinar will be held virtually on Feb. 25, 2021 at 6:30 p.m. Stay tuned for more information and registration links.
If there are any questions regarding the webinar, please contact Stacy Webb, Deputy, Director of Community Development for Evesham Twp. She can be reached via email at This email address is being protected from spambots. You need JavaScript enabled to view it. or at (856) 985-4338.